As a consequence of our lacking antlers to sort matters out, man's competitive nature can lead to all manner of attempted besting between friends. One popular method is over a flame. Not by wrestling on a bonfire, but by outdoing your pal in the cooking of man's greatest culinary obsession:

 THE STEAK

.
THE STEAK
ALL OUR BEEF IS PASTURE REARED AND GRAINFED - THE FOOD IS UNIQUE, THE RESTAURANT AMBIANCE IS WARM AND INVITING, AND YOUR EXPERIENCE EATING AT THE FAT BUTCHER WILL SURELY BE MEMORABLE.
Signature Steaks
The Grosvenor: Fillet, chocolate, chilli & beer. The Collins: Steak Au Poivre Fillet, Cointreau flambéed, crushed Madagascan peppercorns and cream. The Huguenot…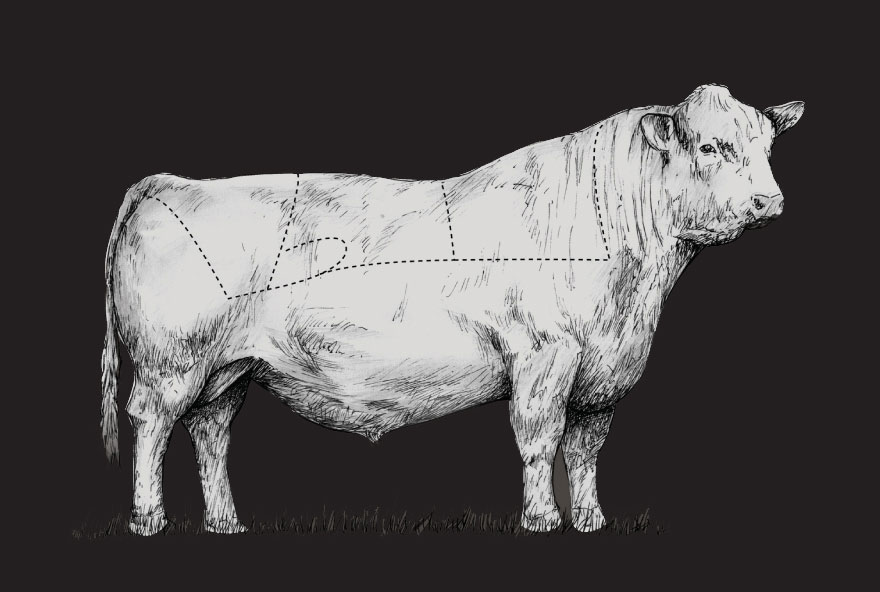 Prime Cuts
The Fatbutcher Prime Cuts : Sirloin Steak, Rump Steak, Beef Fillet, New York Cut, Cote de Boeuf and T-Bone. Although we recommend a steak cooked between RARE an...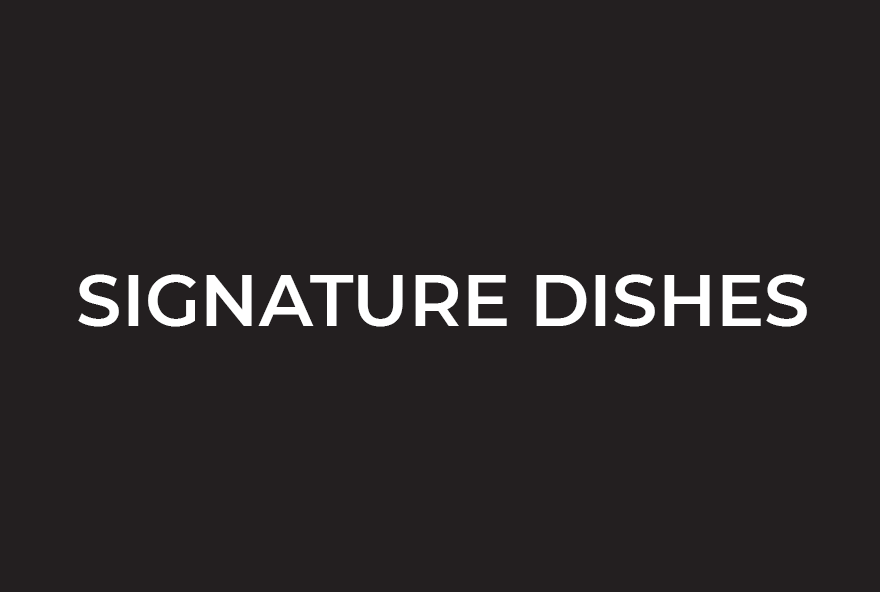 Signature Dishes
Some of our Signature dishes include Skaapstertjies, van Riebeeck Burger, Lamb Shank, Sole, and the Fatbucher Salad. For Dessert try the Belgian Brownies.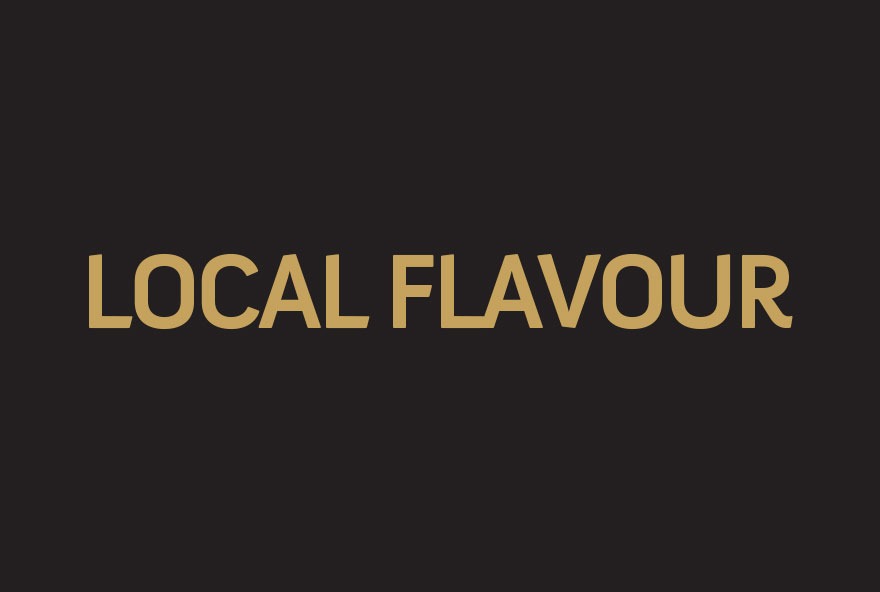 Local Flavour
Get a taste of local flavours from the Western Cape and South Africa including Pork Belly, Lamb Shank, Roast Chicken, Porcini Risotto and Oxtail, 1802 Schnitzel …
SOME KIND WORDS FROM OUR CLIENTS
Best steak I had in my life! I ordered the New York Cut, with Parmesan mash and green Madagascan peppercorn sauce, medium. Absolutely mouth watering. Cooked to perfection, excellent balance on flavour from the steak and the sauces. The mash was light and fluffy. Excellent service. Definitely will be back there
Vinolin Naidoo
Aaamazing steak!!! Wonderful ambience.. you can see a lot of thought was put in this restaurant- a lot attention to detail. A must if you are in Stellenbosch
Claire Ebersohn
First time dining over the weekend and it won't be my last. Awesome food and excellent service. Quite a long waiting time for food but the food is worth the wait.
Kirsten Woodman
Proudly Stellenbosch Wine Cellar
A MEAL WITHOUT WINE IS LIKE A DAY WITHOUT SUNSHINE